Join AACORN at Tillers' Cooks Mill for 14th Annual Harvest Fest! 
Autumn isn't complete without a visit to Tillers International annual harvest festival. There will be the usual attractions: plowing and other draft animal demonstrations, blacksmiths and woodworkers showing off their skills, rope making, and more. As usual, there will be food aplenty from local restaurants and food trucks.
Tillers Harvest Fest: Sept 18, 2016
September 18  11:30 a.m. to 5:30 p.m.
Click here for more information.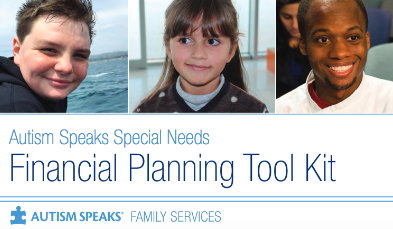 Financial Planning Tool Kit
Autism Speaks announces the launch their latest tool kit that provides you with essential information and guidance to develop a plan for your child's financial future!