Our Annual Pitchfork to Plate is set for November 12! 
•    Appetizers and desserts created by area chefs from locally sourced foods
•    Wood fired pizza 
•    Entertainment, raffle and attendance prizes
•    Boatyard Brewing beer will be featured
•    $45 includes food, drink, photo, and souvenir
5 to 8:30 p.m.
Girl Scouts of Kalamazoo 
601 W. Maple St. at Crosstown Pkwy.
Click here to purchase tickets.
4TH ANNUAL TRUNK OR TREAT FOR CHILDREN WITH DEVELOPMENTAL/INTELLECTUAL DISABILITIES 
Click the image to download the flyer. AACORN will be there!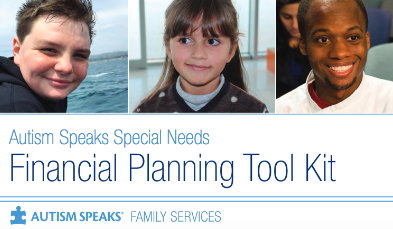 Financial Planning Tool Kit
Autism Speaks announces the launch their latest tool kit that provides you with essential information and guidance to develop a plan for your child's financial future!