Expanding choices. Building community.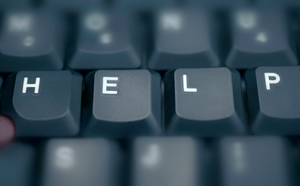 Concerned about Home Help dollars?
Catherine Pinto , the mother of a 22 year old son with autism who lives in the family home contacted Ryan Tisdale of MDCH. Catherine inquired how the proposed changes would affect adults whose family members receive financial support from Home Help. Here is his response received 10 a.m. on March 16th:
"Thank you for your comments Catherine. Are you working for a Home Help agency or do you deal directly with your county DHS office? If you deal directly with the county DHS office and don't work for an agency you are considered an individual Home Help provider in which case this policy has zero impact on you and nothing would change."
Ryan Tisdale
Michigan Dept of Community Health
 
Other parents and families concerned about Home Help dollars for their adult family members with
disability should immediately email Ryan Tisdale, his email is included in this downloadable document.