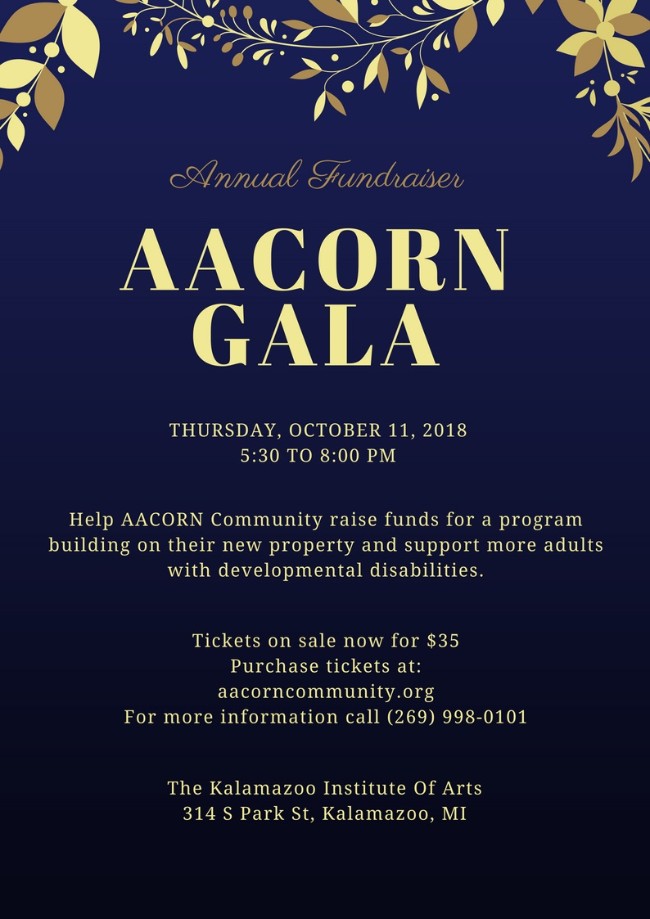 Join us for the AACORN Gala, our annual celebration of the people and programs that make AACORN great. This year we have more to celebrate, but also more need, as we have completed the purchase of a new farm. Click here to order your tickets or visit https://aacornfarmorg.presencehost.net/buy-tickets.html.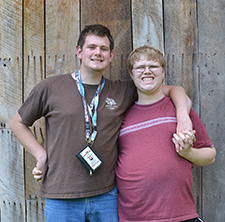 Blog
Be inspired and informed.
Get Updates
Please share this information with families searching for opportunities to enhance the lives of their loved ones with a developmental disability.