AACORNUCOPIA   Our annual fundraiser takes on a new twist!
Your whole family can experience a festive carnival atmosphere where you can play games and enjoy upscale carnival treats. Tickets are $30 ea. and can be purchased online through our donate form and then picked up at the door. We hope to see you there!
Financial Planning Tool Kit
Autism Speaks announces the launch their latest tool kit that provides you with essential information and guidance to develop a plan for your child's financial future!
Click here to download your copy.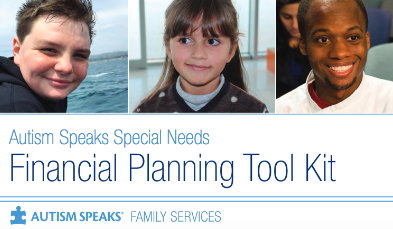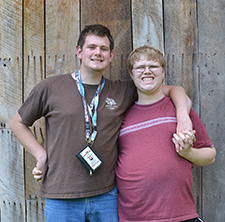 Blog
Be inspired and informed.
Get Updates
Please share this information with families searching for opportunities to enhance the lives of their loved ones with a developmental disability.