Leadership Opportunity at AACORN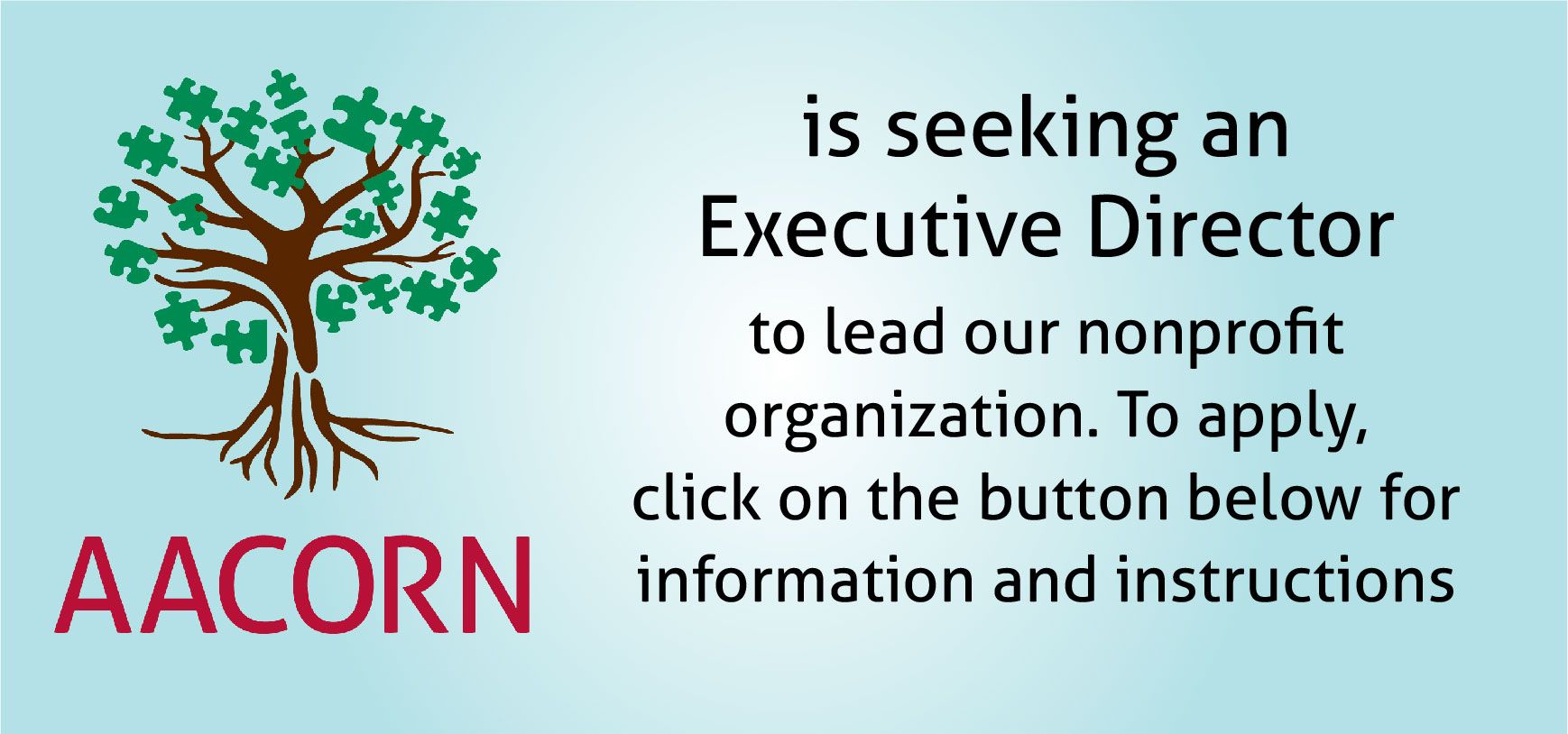 Building Updates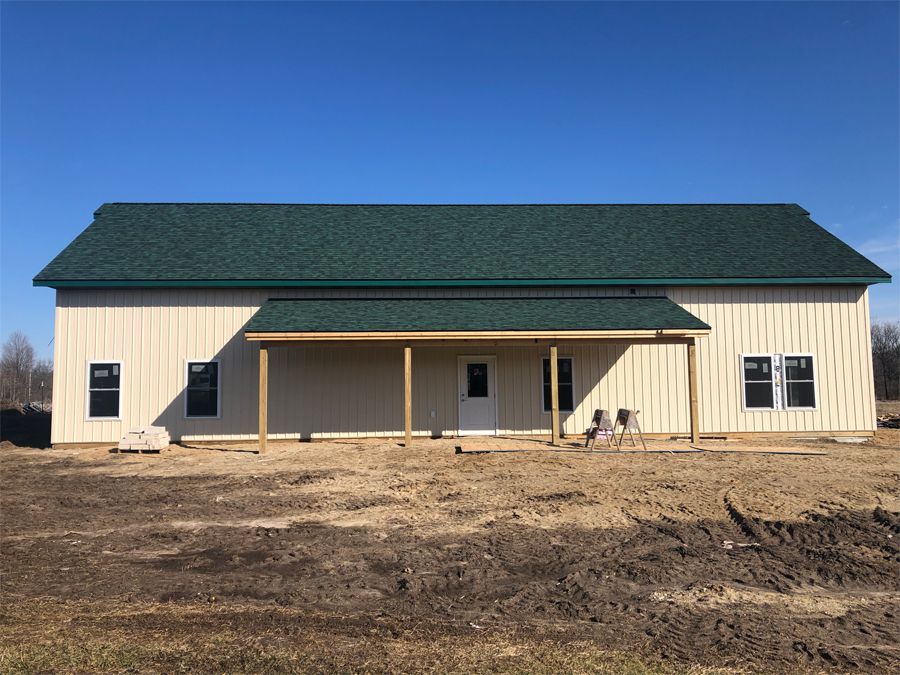 We are very close to completing the activities building. The installation of the commercial kitchen was an involved process, but is almost done. Painting and electrical work is completed. Plumbing hookups are coming soon. Next, the floors will be painted to allow us to start moving in. The market barn is being used for indoor programming but we sure will be happy to move in to this beautiful building!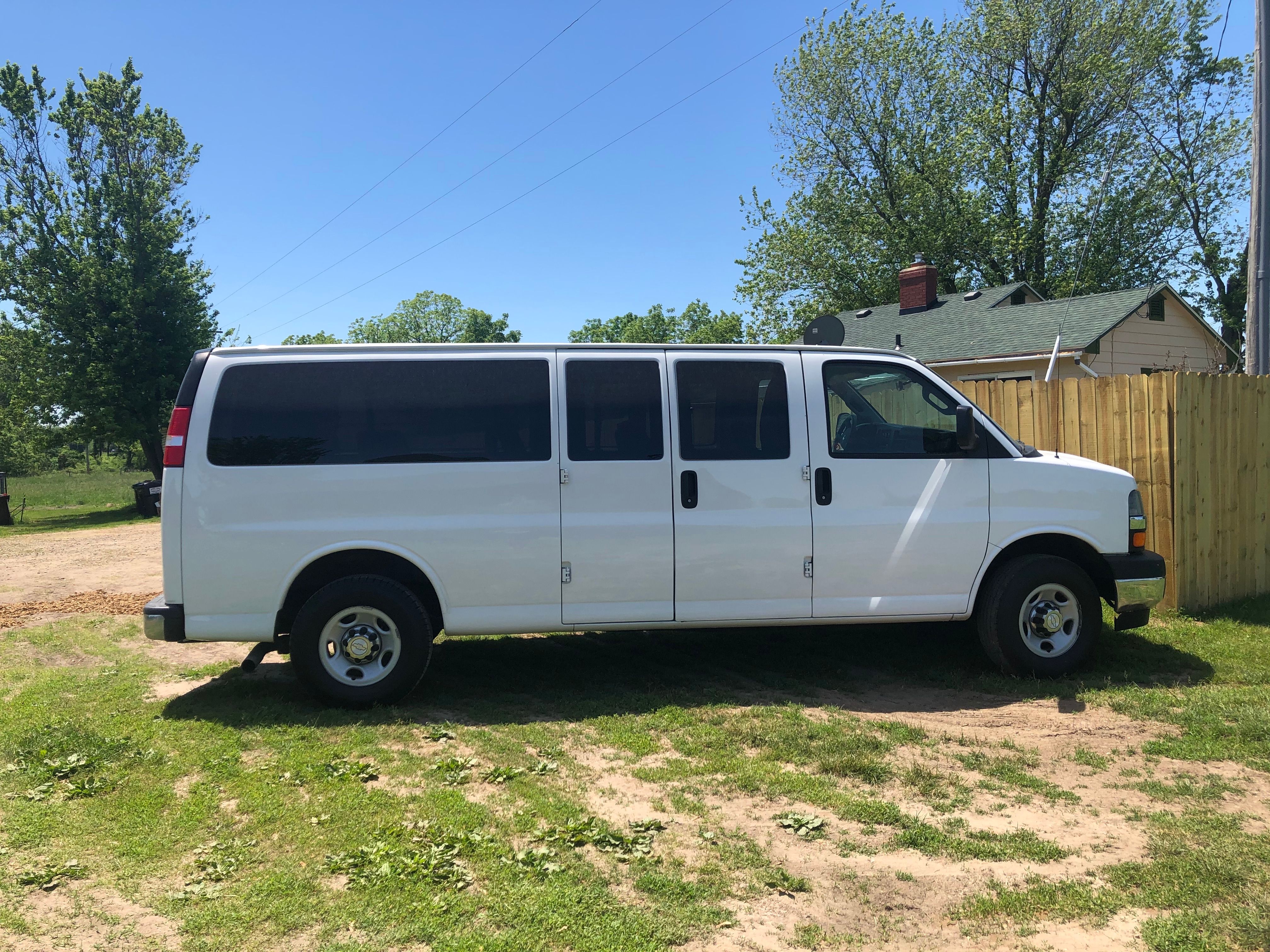 Thank you to generous donor Mary Fiebig, who provided funds for AACORN to purchase this gently used passenger van! Our participants will be so happy to be driven around in style. We appreciate you, Mary!
---
Wishlist
AACORN is a non-profit 501(c)3 organization, and your gift will stay right here in Kalamazoo County to be used immediately to enhance the lives of adults with developmental disabilities in your community. We are dependent on donations, both large and small, in order to build a successful agricultural community for adults with developmental disabilities in Kalamazoo County. An endowment fund was recently created through the Kalamazoo Community Foundation (KZCF) by a generous donation from the Glen C and Gail G Smith Fund to support AACORN's long-term work. To contribute to this fund, please contact KZCF.
Here is a list of items we are in need of:
Tractor
Four Wheeler
Washer and Dryer
Fencing and Fencing Posts
A New Site Plan With Paved Driveway and Parking
Residential Seed Money
Corn Crib with Garage Building
New Greenhouse
New Pick-up Truck
Riding Lawn Mower
Furnishings for Activities Building
File Sharing Platform
Web Hosting Platform
Emergency Generator
Air Compressor
Microscope
Fencing
If you are able to donate, please contact Liz Farner at 269-998-0101. Financial donations are also welcome, if you are interested in donating, please visit AACORN Donations.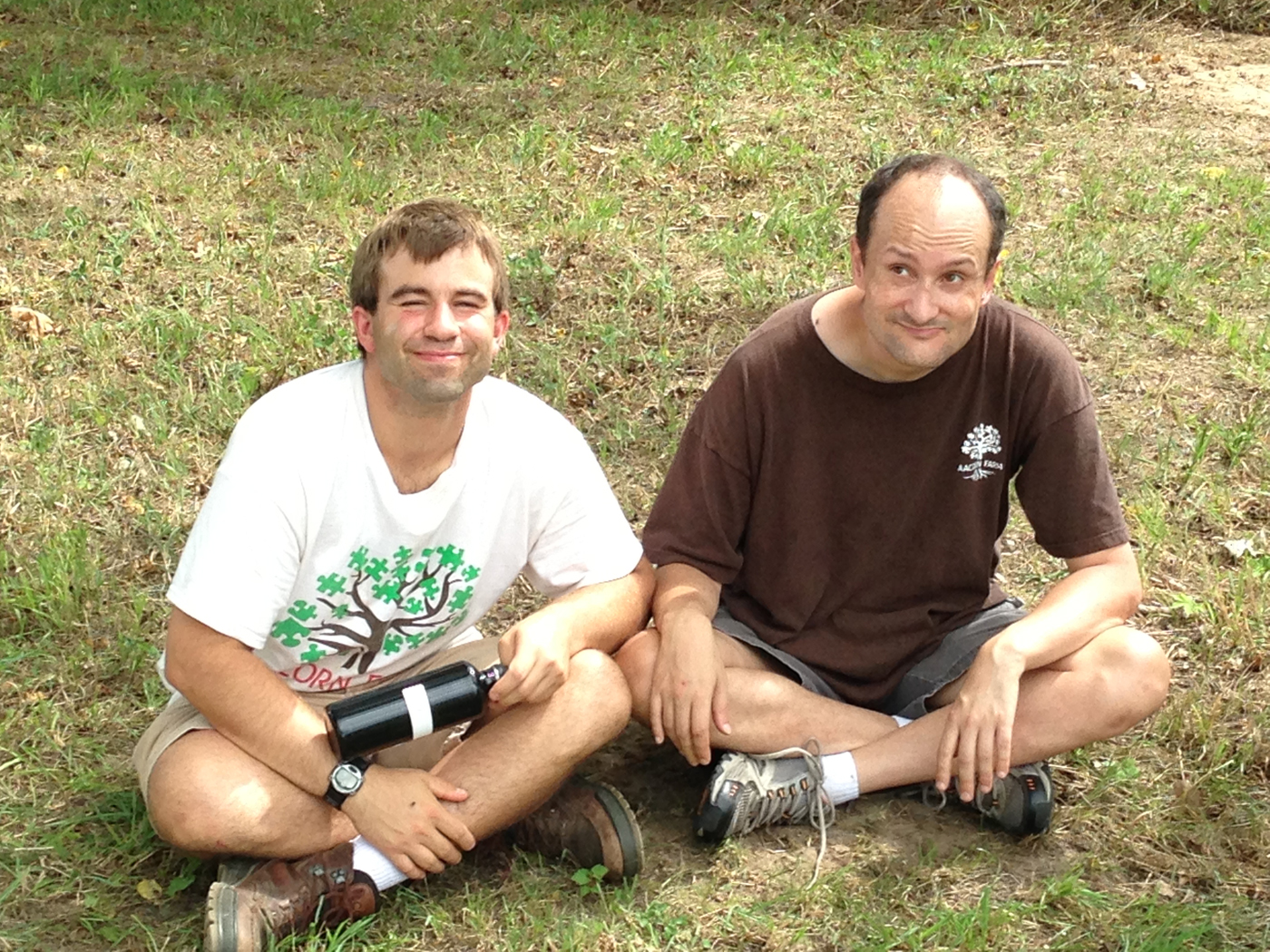 Building Community
We see young adults who have not had many social opportunities choosing to hang out together like other young adults enjoy doing. This helps to build community among our participants.
Thank you to these foundations for their generous support of AACORN'S operations and skill-building program:
The Irving S. Gilmore Foundation
The Harold and Grace Upjohn Foundation
Kalamazoo Community Foundation
The Dorothy U. Dalton Foundation
Battle Creek Community Foundation
Beim Foundation
The W.S. and Lois VanDalson Foundation
The Gary Sisters Foundation
Learn More About AACORN
Please complete the requested information and indicate your area of interest