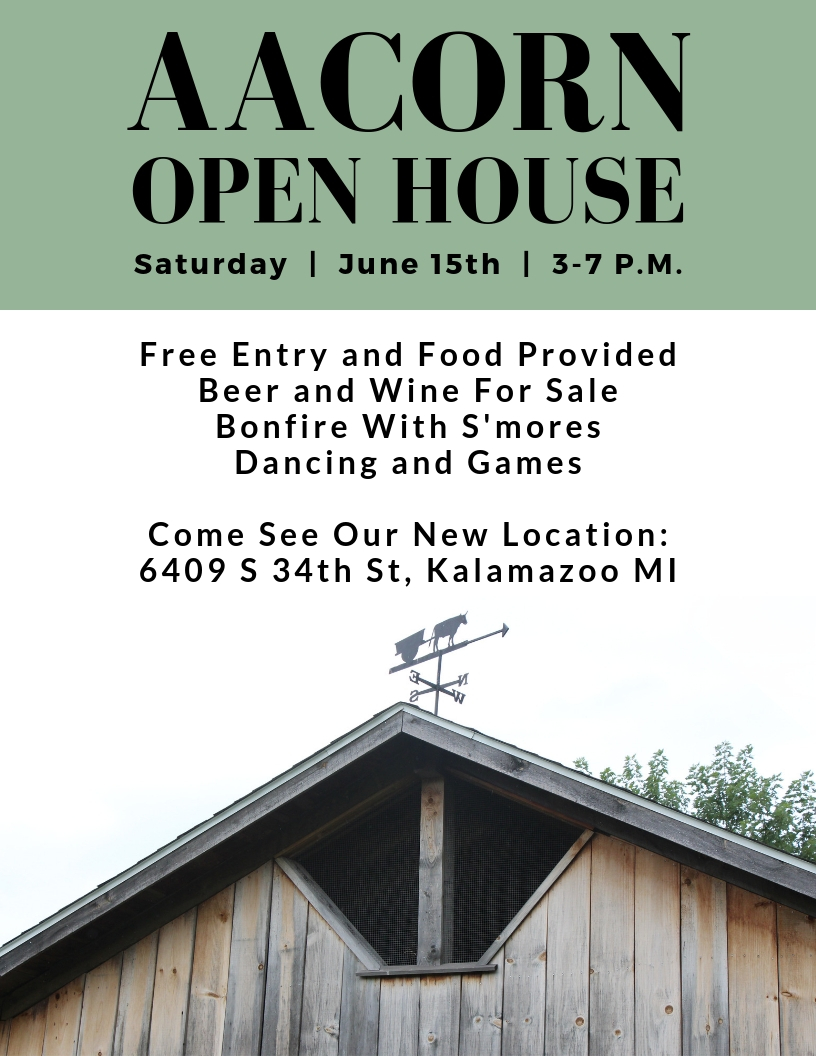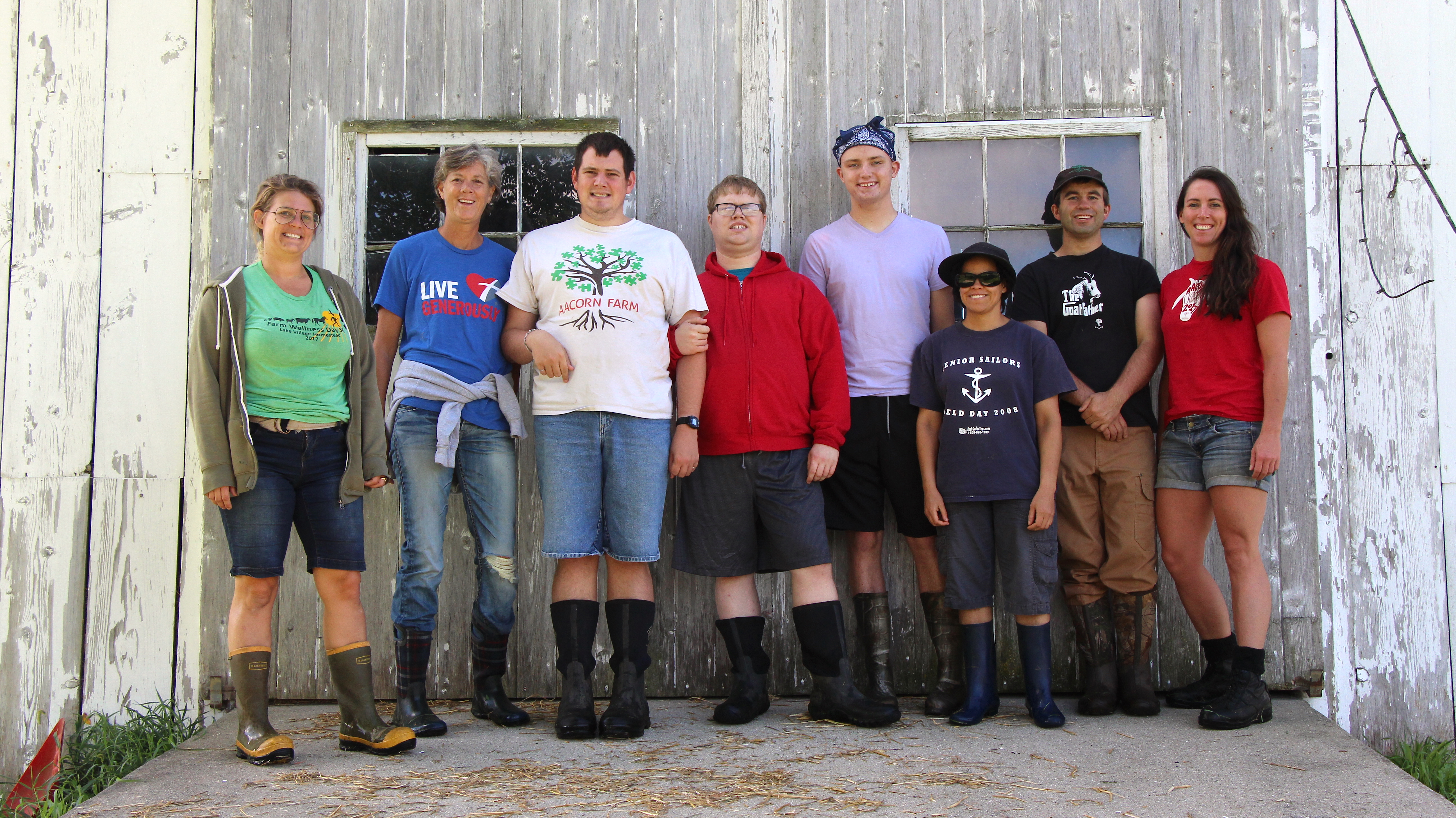 This AACORN is growing! We have purchased a new property in Kalamazoo County's Pavilion Township and we are ready to make it a great place for our participants to learn, interact and have fun. The property, on 34th Street, has several existing buildings that will enable AACORN to house animals, poultry and gardens, but we're already busy planning for a beautiful new program building that will be the heart of the AACORN experience. Take a minute to watch our video to find out what this farm means to AACORN. 
Blog
Be inspired and informed.
Get Updates
Please share this information with families searching for opportunities to enhance the lives of their loved ones with a developmental disability.