AACORN is a 501(c)(3) organization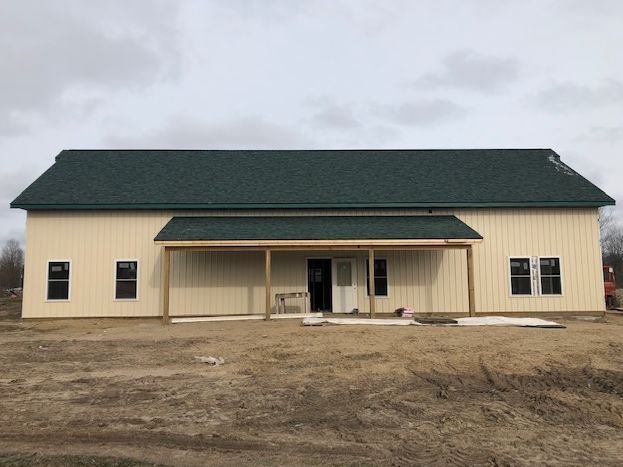 Building Updates
Construction continued through the holidays and included the addition of ceiling and electrical work, plumbing, a furnace, ductwork, doors, soffit and fascia. Thanks to a generous monetary donation, the kitchen will be upgraded to commercial specifications. A new well was drilled and, as you can see, the siding is close to being completed.  Work will continue through the winter. Look for more updates about the progress in this section or on the AACORN Facebook page.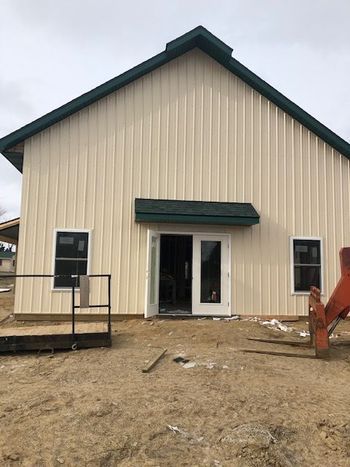 Work on our new activities building (east end shown here) is progressing well on our property in Kalamazoo County's Pavilion Township and we can't wait to make it a great place for our participants to learn, interact and have fun. The property, on 34th Street, has several existing buildings that house animals, poultry and gardens, but the new building will be the heart of the AACORN experience. It will include a full commercial kitchen, office space, restrooms, and large multipurpose areas for the many indoor activities that take place at AACORN. It will also be a wonderful place for holding events that the community can take part in. Take a minute to watch our video to find out what this farm means to AACORN.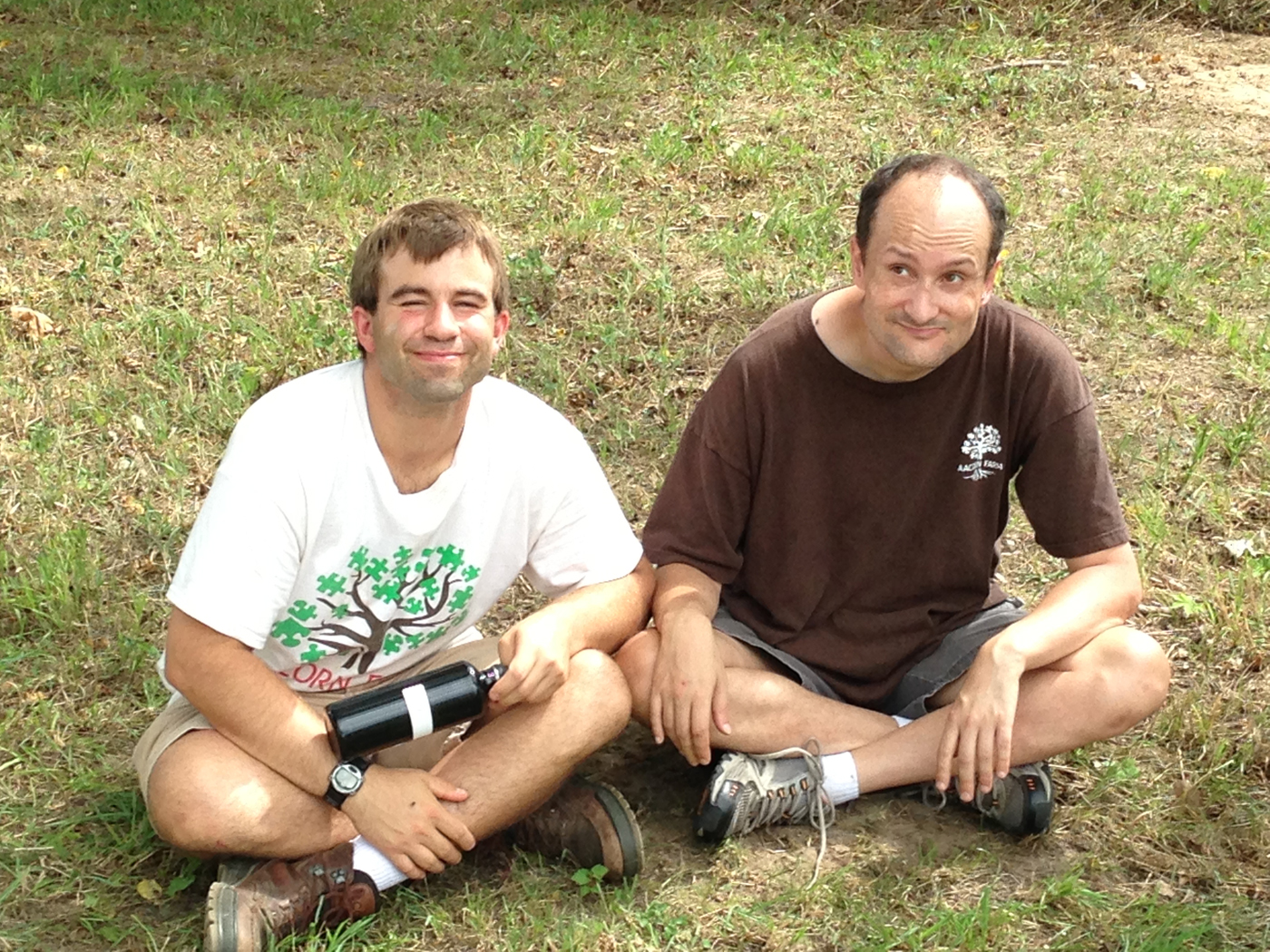 Building Community
We see young adults who have not had many social opportunities choosing to hang out together like other young adults enjoy doing. This helps to build community among our participants.
Thank you to these foundations for their generous support of AACORN'S operations and skill-building program:
The Irving S. Gilmore Foundation
The Harold and Grace Upjohn Foundation
Kalamazoo Community Foundation
The Dorothy U. Dalton Foundation
Battle Creek Community Foundation
Perrigo Charitable Foundation
Beim Foundation
The W.S. and Lois VanDalson Foundation
The Gary Sisters Foundation
Learn More About AACORN
Please complete the requested information and indicate your area of interest