Scholarship Award and Payment Policy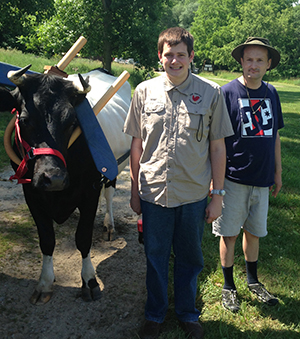 Financial support from donors and foundations allows AACORN Farm to offer generous scholarships to any participant who demonstrates financial need. The cost of each 2.5 hr session is $50.00, and we ask that participants attend a minimum of 2 sessions per week. 
While all admission decisions are made without regard to financial need, in order for a scholarship request to be considered, an application for admission to the vocational program must be on file with us. Aacorn Farm is committed to making partial scholarships available to as many eligible applicants as possible. Families/payees will be billed monthly, to pay upon receipt. 
All applications for scholarships are confidential and reviewed only by Aacorn Farm's financial aid committee, which uses the confidential personal and financial information that is submitted by parents to us. Each year the applicant's family or guardian must reapply for consideration of a scholarship.