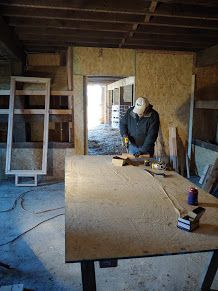 Volunteers are integral to our organization. You can contribute in many ways:
• Share expertise in gardening, animal care, arts and crafts, and recreational activities by working with individuals in our skill-building program.
• Work in various areas on the farm such as gardening, building improvements, fence mending, animal care (not specifically with the participants). 
• Pair with a person to support a special interest, hobby, or recreation.
• Mentor an individual with autism to expand his or her social skills and network of friends.
• Help with a designated event, like our annual Gala fundraiser.
Please complete the form to sign up and AACORN will contact you to coordinate your skills with our needs!