Our board has a passion for our organization and those we serve. The members work
hard to ensure long-term sustainability of the organization and oversee that the funds
raised directly affect those in need.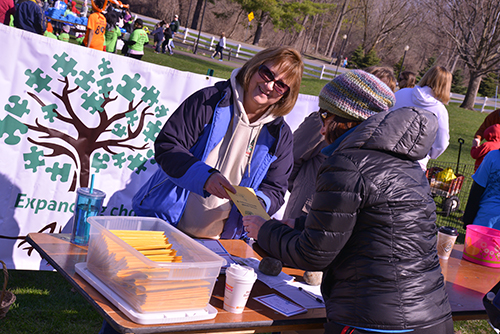 BOARD OFFICERS
Zachary Bosma
President
Laura Probyn
Vice President
Allen Ade
Treasurer
Mary Connors
Secretary
BOARD MEMBERS
Liz Farner, M.D.
Greg Baker
Vidhay Reddy
Cindy Semark
Ranjeet Ghorpade
STAFF
Liz Farner, M.D., Vocational Program Director
Chapin Cole, Animal Caretaker
Leana Best, Program Staff